Corfu Print Shop
About us
Corfu Print Shop
Our company, after years of presence in the field of Graphic Arts in Corfu, having written its own history in the advertising sector of our island and gaining your trust in designing and printing small and large sized digital prints, has invested in latest technology machinery to provide you with the highest possible quality of production and reproduction of any form of advertising. Our business turns a page to the future with innovative ways and our new store, PRINT STOP, in the center of Corfu town, ready to cater with complete success and consistency to your modern promotional needs.
Your promotion
We would like to remind you that our company is at all times at your disposal to design and implement your project without wasting valuable time. Also, don't hesitate to contact us for any questions about how to advertise your services or even visit us in our offices to discuss with us the best way to design your prints.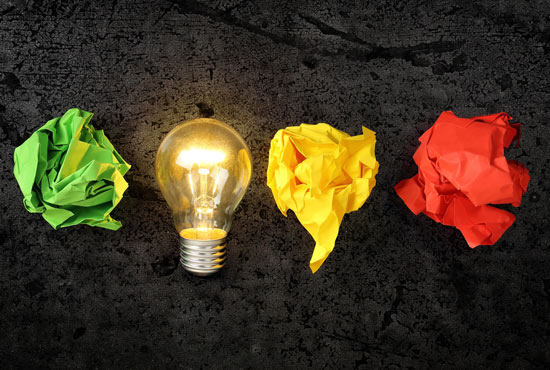 Your preference
For us, your preference is a challenge to prove that we possess one of the most powerful positions in the field of design and implementation of advertising in Corfu. Remember that advertising through our company is an investment.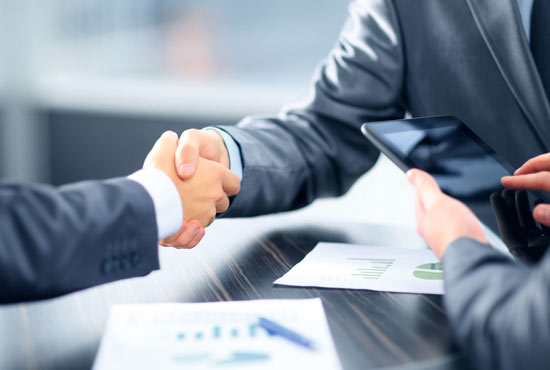 Thank you
We feel the need to thank you for the trust you have shown us for so many years, and we promise to continue and maintain our effectiveness in regard to your advertising.
They trust us